Visiting Jerusalem and need a pick-up? Call 025384217
A laundry

 has been shining since 1940 

in Jerusalem
Choose a laundry that will take care of our precious things. It's not easy. We know, but you turn to the Zohar Laundry. You know that we have 70 years of experience and the newest equipment and materials in the laundry sector are here. With no competitors – we will be at your service anytime, anywhere
How does it work?
Choose a way to contact us
1
whatapp, phone or by email
2
Please tell us your convenient pick-up and return time
3
your laundry&dry clean are back at your place superior made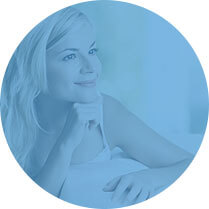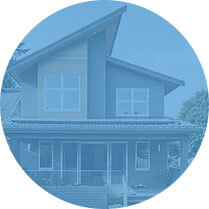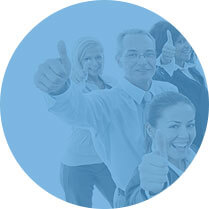 Ariella Gissinger
I have used them twice now while visiting the country. They are consistently reliable and do a great job. It could not have been easier to deal with them they picked up for me in one location and dropped off somewhere else exactly when they said they would. Honest and reliable
Eric Rickin
Perfect! Gave them laundry at 8 am on a Tuesday from our hotel, everything back clean and folded by 2 pm the next day. Life saver for our trip in Jerusalem. I was able to do it all by WhatsApp. And the owner was extremely responsive. Will use again the next time I'm in Jerusalem. Toda raba!
Nicole Albano
I was traveling through Jerusalem on vacation and accidentally sat in oil in my favorite dress. The team at Zohar spent time working to get the difficult stain out and then kindly delivered my dress to our AirBnB. If you find yourself traveling in Jerusalem – or if you live there – I cannot recommend Zohar more – they are great!


Nathan Strauss 9, Jerusalem
get 1 free ( cleaning ) shirt
give us 10 shirt
Save 30 nis


נNathan Strauss 9, Jerusalem
get 30 nis for cleaning your carpet
at a min of 6 sqr
save 14 nis